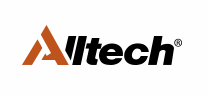 [button size='large' style='white' text='Visit Alltech' icon=" icon_color=" link='https://www.alltech.com/' target='_self' color=" hover_color=" border_color=" hover_border_color=" background_color=" hover_background_color=" font_style=" font_weight=" text_align='center' margin="]
AllTech – Nutrition & Science
Our mission is to improve the health and performance of people, animals and plants through nutrition and scientific innovation.
We pursue this mission guided by what we call the ACE principle, our promise that in doing business we have a positive impact on the Animal, the Consumer and the Environment.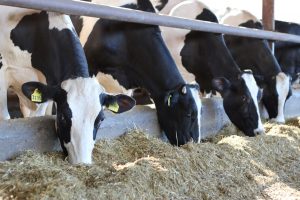 Through our innovative study of nutrigenomics, our nutritional technologies help animals maximize the nutrients in their feed for optimal well-being and performance.
We work with producers across the globe to address the animal nutrition issues most important to them, including:
Feed efficiency
Antibiotic-free production
Food enrichment
Management of mycotoxins
Gut health
Protein
Enzymes
Minerals