We carry a variety of dog and cat foods; from high quality foods to bulk bags for a better price. Some of the brands we carry are Nutrisource, pureVita, Purina, Tuffy's and Supreme.
Whatever we don't have in stock we can get so just ask!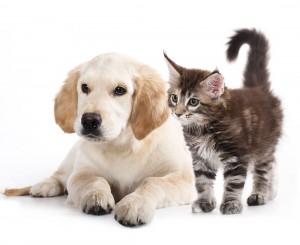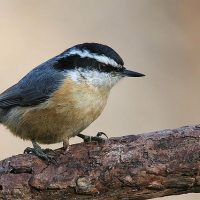 From Sunflower seeds to a various bird seed mixes and feeders, etc to keep the birds visiting your yard.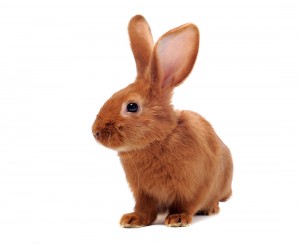 Apart from foods we also carry pet supplies including grooming tools, harnesses and leashes, mats and litter boxes, along with toys, and treats and much more!
We also carry some rabbit foods and supplies for the bunny lovers!