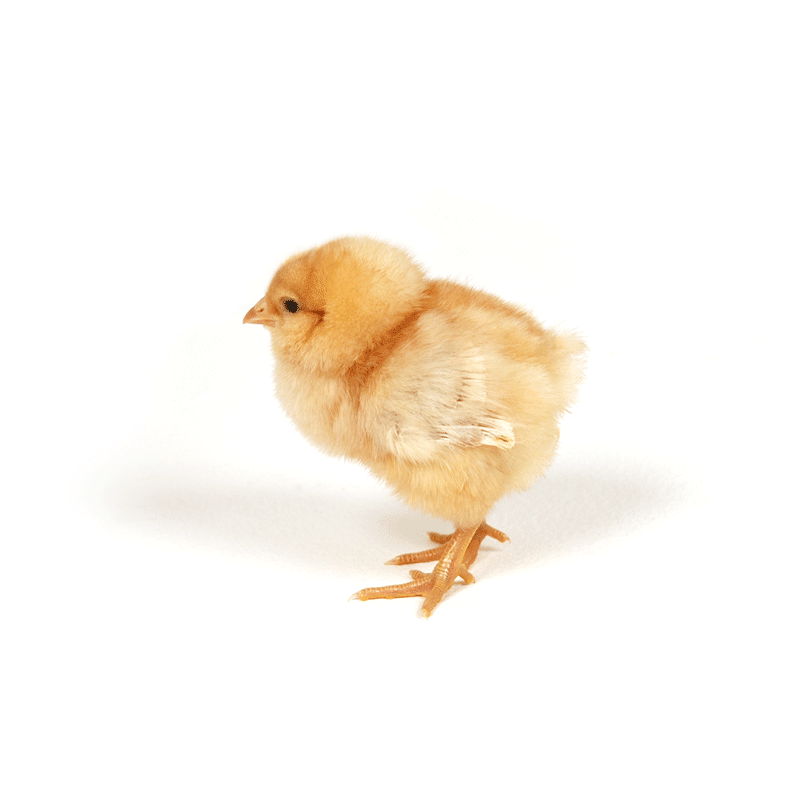 Chick days is a big event at the store from May to June, with baby birds being delivered once a week.
To ensure availability, place your order at least 2 weeks before the date. Specialty birds are limited so order soon!
Visit the store or call (807) 482-2017 to place your order.
Payment is required at time of order.